Oasis TMS of Fort Mitchell
Kentucky
Fort Mitchell
2109 Chamber Center Drive, Fort Mitchell, KY 41017
Fort Mitchell, situated in Kenton County, Kentucky, is part of the Cincinnati Metropolitan Area, a region that bridges Ohio, Kentucky, and Indiana. Historically significant and named after a Civil War fortification, Fort Mitchell has evolved over the years into a suburban city with all the amenities and conveniences of modern living.
In terms of size and demographics, Fort Mitchell is a smaller city, covering a modest area and housing a population of around 8,000 residents. This relatively intimate size fosters a close-knit community atmosphere where neighbors often know one another, and community events are well-attended.
Architecturally, the city boasts a mix of historic homes and newer constructions, reflecting its deep-rooted history as well as its continued growth. Its location close to the major urban center of Cincinnati means that while Fort Mitchell offers the serenity and pace of suburban life, the hustle and bustle of the city are just a short drive away.
From an economic and commercial perspective, Fort Mitchell possesses a range of businesses, restaurants, and shops, catering to both locals and visitors. The city's schools, parks, and recreational facilities make it a desirable place for families, while its strategic location attracts professionals working in and around the Cincinnati area.
Globally, diagnosed mental health conditions like depression, obsessive-compulsive disorder (OCD), and post-traumatic stress disorder (PTSD) are on the rise. First-line treatments usually involve a combination of talk therapy and prescribed medications, such as antidepressants.
For those struggling to find relief with traditional treatments like talk therapy and medications, there is an effective, FDA-approved alternative. This option has successfully helped thousands of individuals with living with depression and other mental illnesses.
Transcranial Magnetic Stimulation (TMS) therapy is an innovative, non-invasive treatment for depression, anxiety, and OCD. While antidepressants alter brain chemistry, TMS uses magnetic fields to stimulate underactive nerve cells. Oasis TMS employs an FDA-approved device to deliver magnetic energy pulses precisely to the affected region of the brain.
TMS therapy revitalizes areas of the brain responsible for mood control and improves central nervous system communication. TMS protocols are customized to each patient's diagnosis and individual needs. TMS trials have shown lasting, positive effects on treatment-resistant mental illness.
Oasis TMS offers a welcoming environment where providing relief from depression and other mood disorders is our top priority. Start taking the first step toward feeling better. Call us today at 513-512-4445 to schedule an appointment.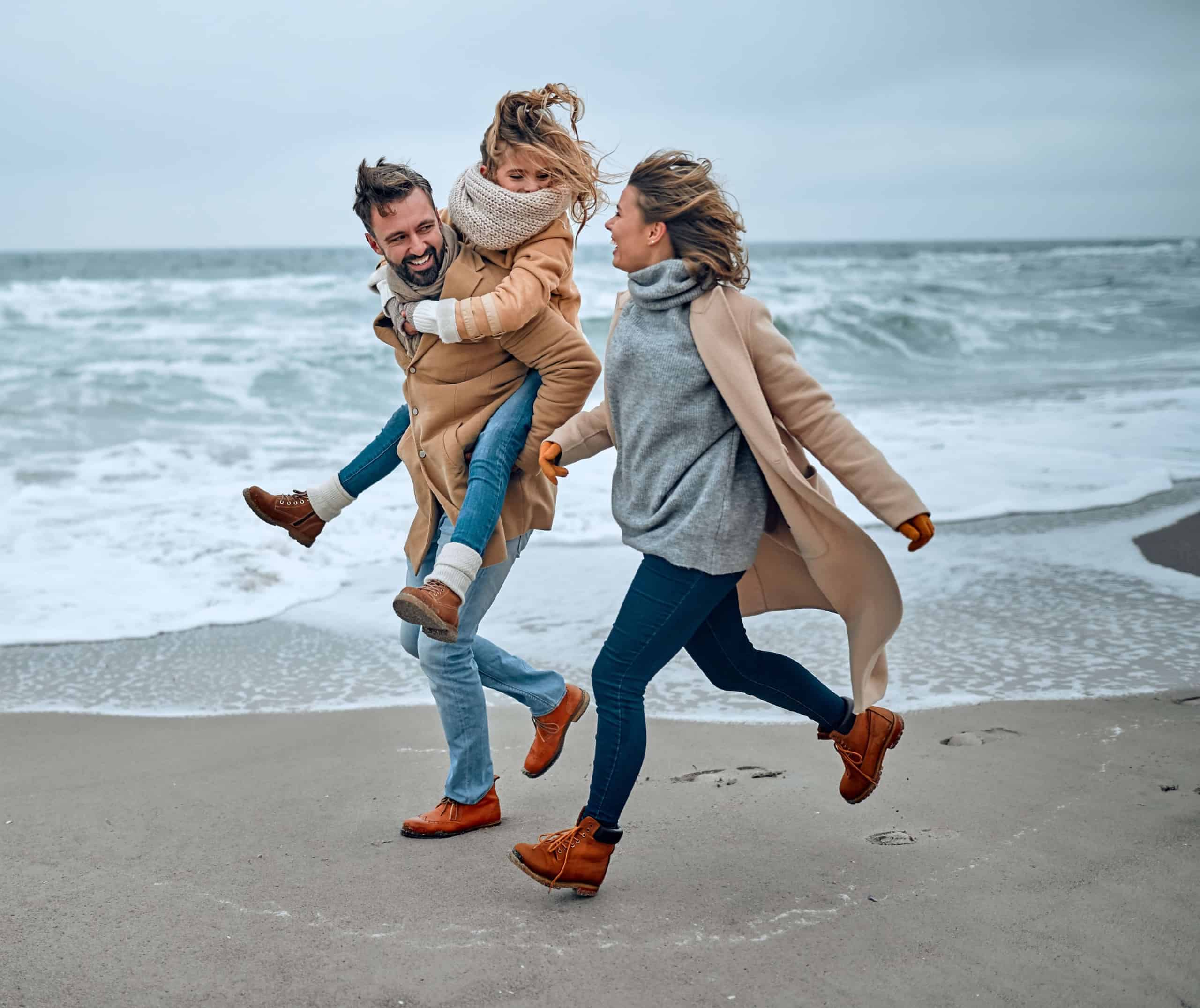 Feel free to call our office if you would like to know more.  An associate will answer any questions you may have regarding insurance coverage, TMS therapy costs, payment options, and what to expect from the TMS therapy process. 
Location hours
Monday
9:00 am - 5:00 pm
Tuesday
9:00 am - 5:00 pm
Wednesday
9:00 am - 5:00 pm
Thursday
9:00 am - 5:00 pm
Friday
9:00 am - 5:00 pm
Holidays by appointment only
Contact Us
---
---
Fort Mitchell Team
Dr. Justine Sever Chilelli

Physician
Ellie Black

TMS Technician
Kristin Pate

Market Manager
TMS Therapy Is Accepted By Most Insurance Providers
Our doctor, patient advocates, and treatment coordinators are ready to connect with you.
Fill out this contact form to get started today.